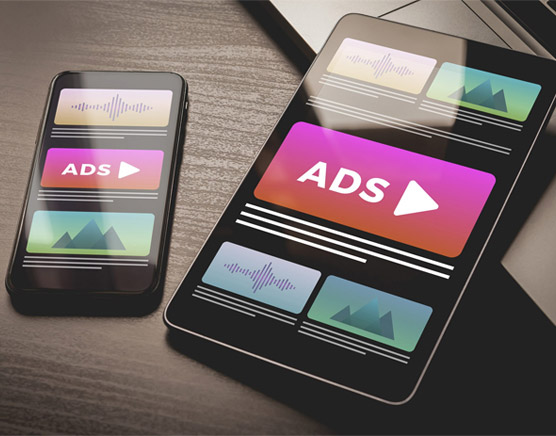 Marketing & advertising graphic design
Marketing and advertising graphic design are one of the most sought after ever since the launch of Facebook/Instagram Ads. Example of marketing and advertising graphic design includes Social media marketing ads, Facebook/Instagram stories post, Google banners and retargeting Ads, EDMs, website banners, posters, newspaper Ads, trade show display and more.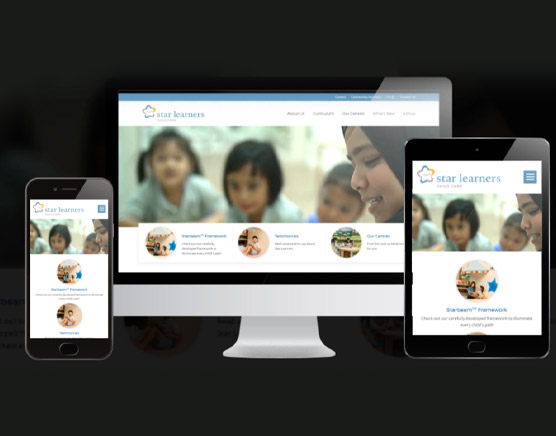 User interface graphic design
User interface (UI) graphic design is also known as website or application design that user like you and me interact with. Example of UI includes webpage banner design, full web design revamp or landing page design, app design and more.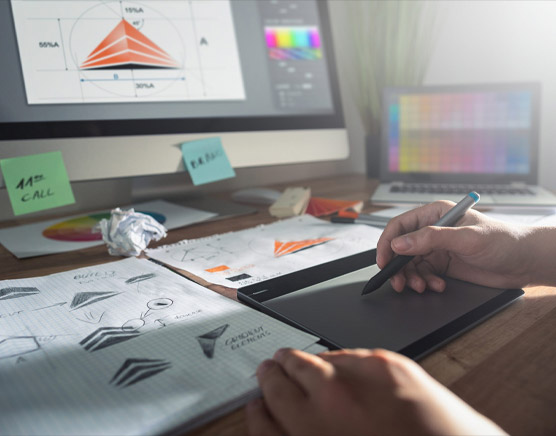 Visual identity graphic design
Brand identity and logo design make up the first impression of your business. It is not only a visual composition but also representing the soul of your corporate identity in the market. A memorable brand and experience will bring you much more value to your bottom line.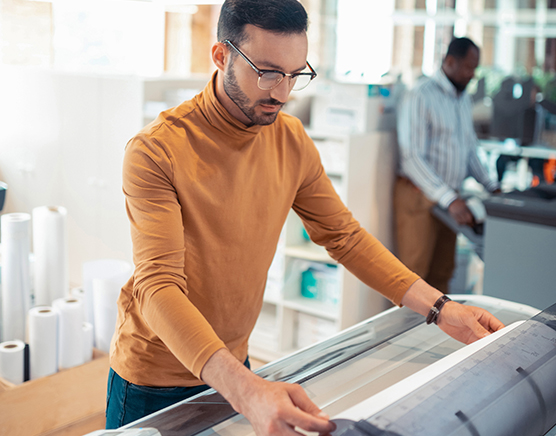 Publication/ Print graphic design
Print graphic design example includes poster, flyers, menu, magazines, newspaper, annual reports and more.
Motion graphic design
Motion graphic design or animated videos are simply graphics in motion. A motion graphic designer is capable of producing Gifs, animated videos for promotional use, tutorial video to educate your audience or even explained videos on how to use your products/services. It can also be used on social media to capture attention due to its sound and moving images.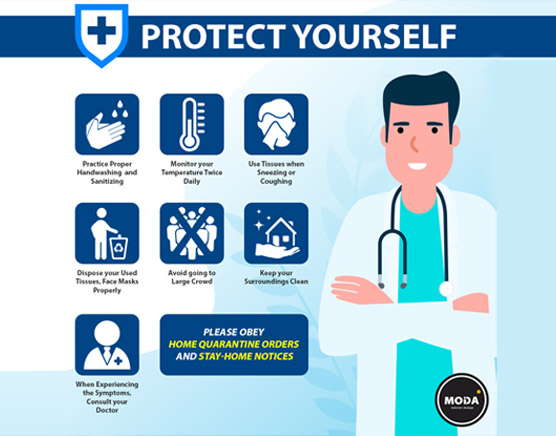 Art and illustration graphic design
Art and illustration graphic design can be used in various usage. Such as festive greetings card, infographics, icon design, Edms, promotional marketing collaterals, Facebook/Instagram timeline post.